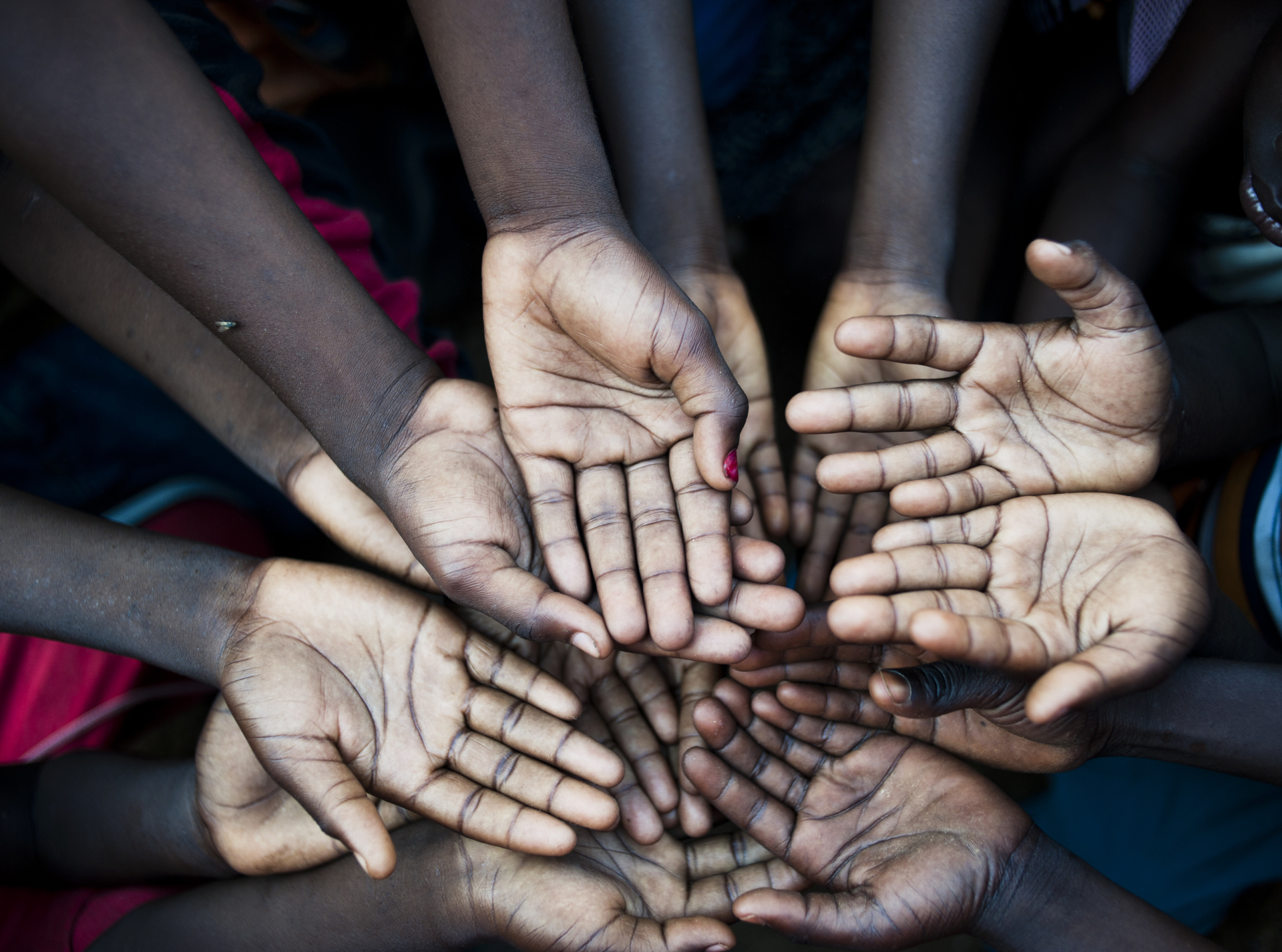 "Healing is embracing what is most feared; healing is opening what has been closed, softening what has hardened into obstruction, healing is learning to trust life."

    Jeanne Achterberg

Katie is here to help you learn to heal.  She helps people come back to their true self by listening and teaching people to listen to themself.  

She uses Acupuncture to open the flow of your own body.